New beginnings await you on this journey where matter no longer limits the ability to reunite with the cosmic field. Your transformation propels you in a Cosmic Unity.
THIS JOURNEY IS FOR YOU IF
You know there is another scenario than the one you live in.
You know you have the ability to reach other levels of consciousness.
You know there is a specific plan for this planet and you want to be part of it.
Through cosmic protocoles, you will experience an energetic rehabilitation.
Expansion of consciousness will activate your ability to contact new cosmic communications. By accessing your cosmic heritage, you will embrace a new way of life.
Cosmic Connection unites gravity and matter into one connection that doesn't limits the integration of particules in the cosmic field.
This connection propels the particules into forms of life that are above matter.
This quest of cosmic consciousness empowers the mind and evolves into more quests of connection with Cosmic Intelligence.
Cosmic Intelligence elaborates new flows of consciousness in matter. We acquire the ressources to sustain our cosmic presence on Earth.
Our planet's communications are enriched to contribute in the renewal of our Cosmic Unity.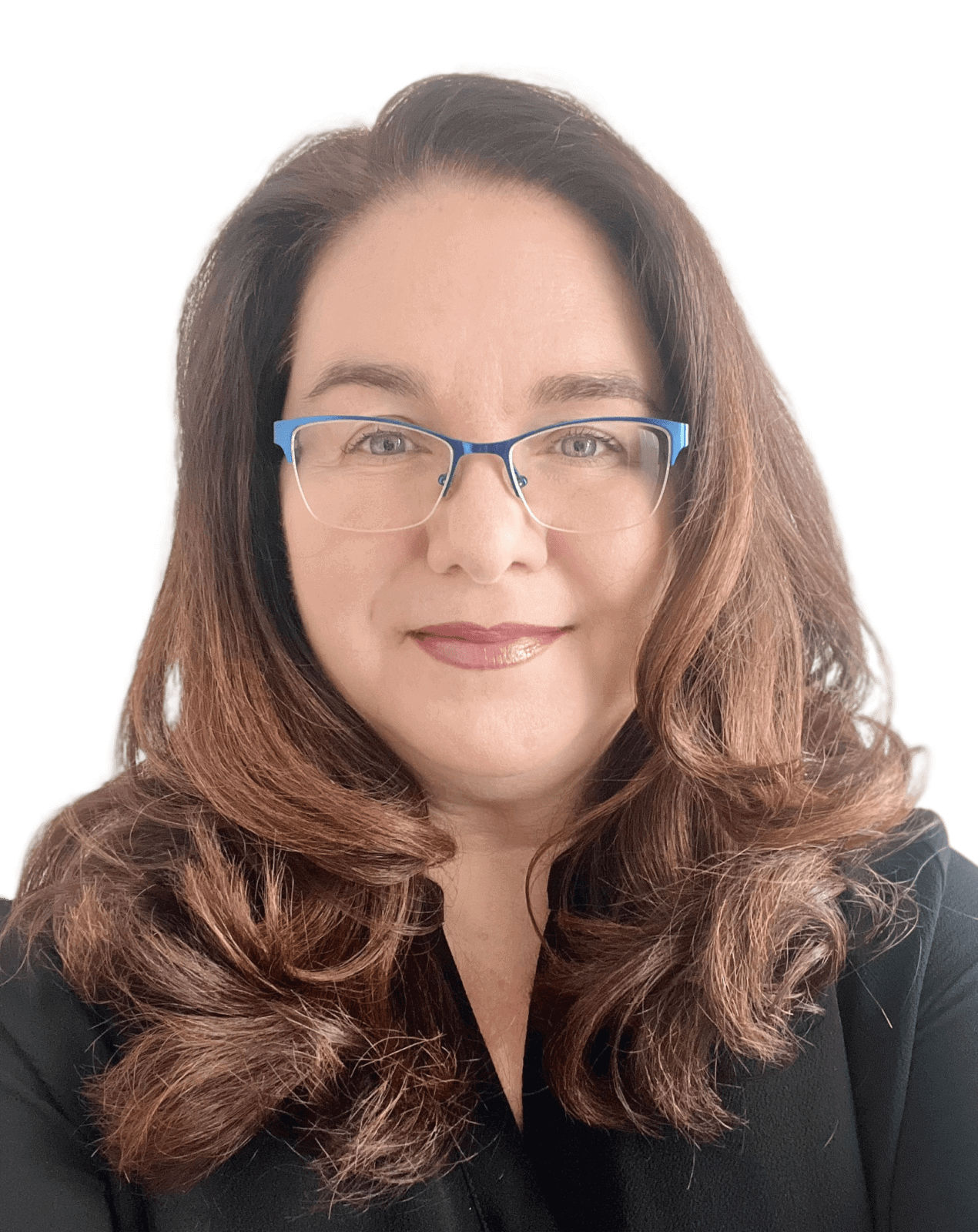 Lysane shares her knowledge of the cosmos with passion in her teaching and sharing. Book a session with her!
The quest for consciousness has been part of my life for as long as I can remember.
I now have the profound certainty that I'm heading back home in the Cosmic Unity which inspires me to achieve my life in ways that surpass human's limitations.
JOHN M.
I met Lysane years ago when she was just beginning to share her teachings.
Discovery after discovery, new knowledge provided purity and clarity in my psychic connections.
I realized that interferences had disrupted my practice as a healer. I now see my path with cosmic alignment and discernment.
MELISSA S.
My life was enriched by acquiring an innovative view of our planet.
Tools and guidance provided the abilities to address life's challenges.
I highly recommend to discover these new perspectives. It's not about understanding it all! To experience it is life changing.
DINO L.
Receive news and update of upcoming events.
Your informations are confidential.
We do not spam.