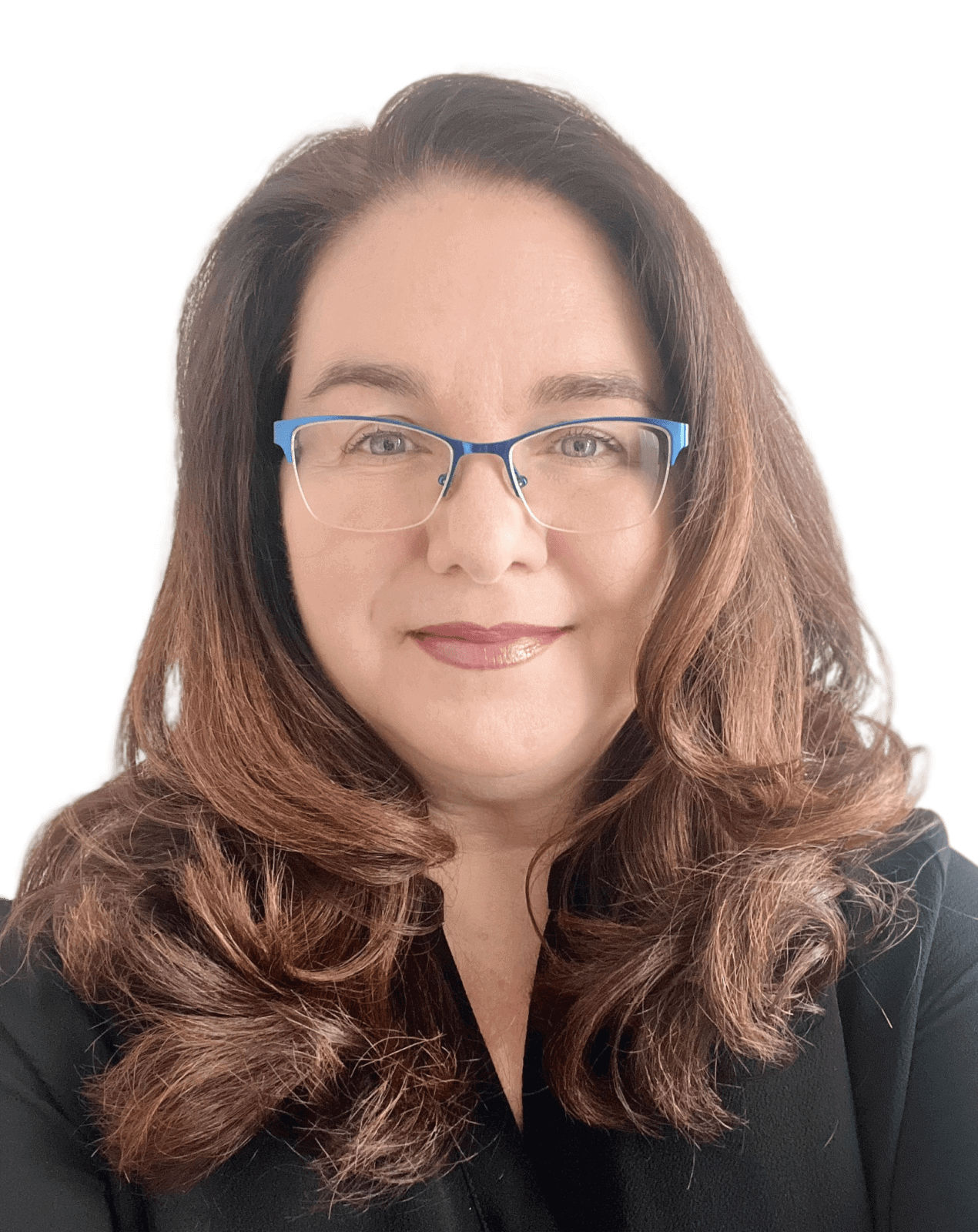 connecting with the cosmos
Lysane shares her knowledge of the cosmos with passion! With over 12 years of channeling cosmic councils dedicated to Earth's evolution, she transmits specific human energetic restructurations through individual or group sessions.
In tune with our planet's communications, she leads the way to a Cosmic Unity.